We are dedicated to using whiteboard animated videos to inform, entertain and inspire. So we make it very easy for our clients by taking care of the entire process from script writing (optional), storyboard design, animation, voice-over & background music (optional).
We create high quality whiteboard videos at a low cost rate – Unlike other agencies, there are no hidden
fees & you will know exactly what it's going to cost you. You are in the loop from start to end. We understand how important your project is to you. Whiteboard animated videos can attract a lot more viewers attention and help the viewer make a call to action. Any audience would prefer animated video over reading articles or newsletters. So contact us and let us create your next whiteboard video!



Fill out the form below to learn more!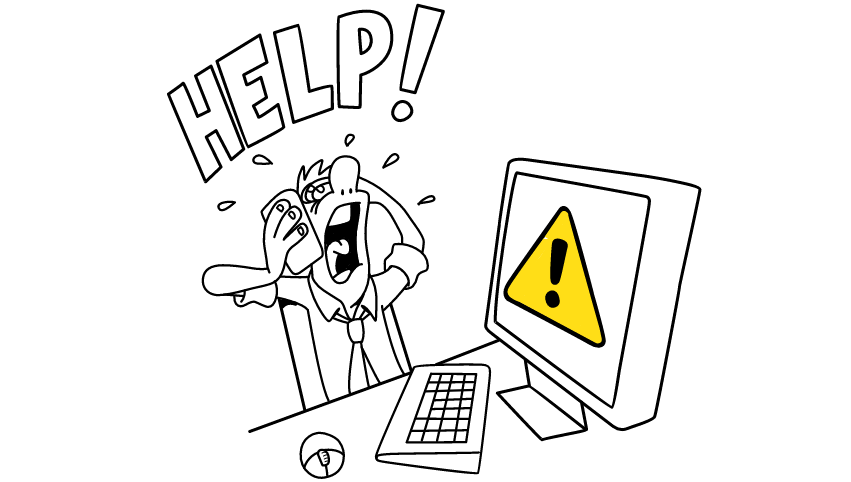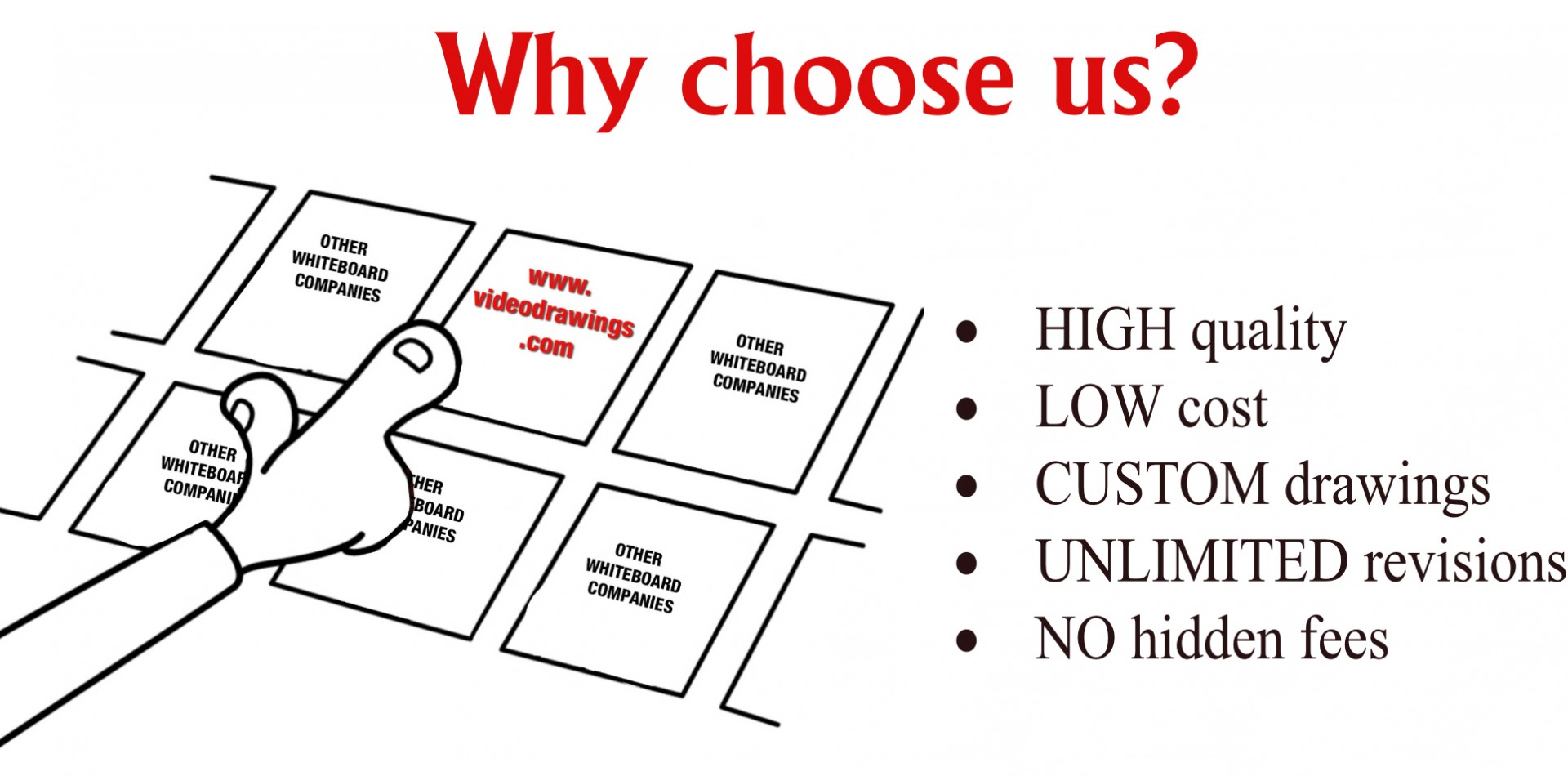 YOUR STORY...OUR CREATIVITY
...with Stunning, High Definition Whiteboard Videos!
DON'T STRESS! We take care of the entire process of your Doodle Videos!
YOUR STORY...OUR CREATIVITY...with Stunning, High Definition Whiteboard Animated Videos!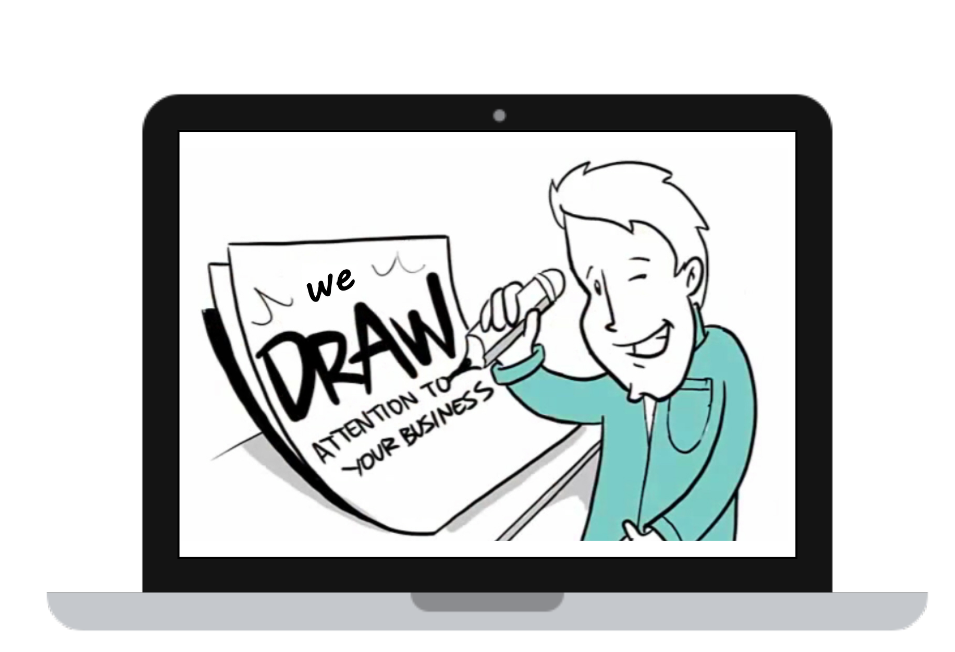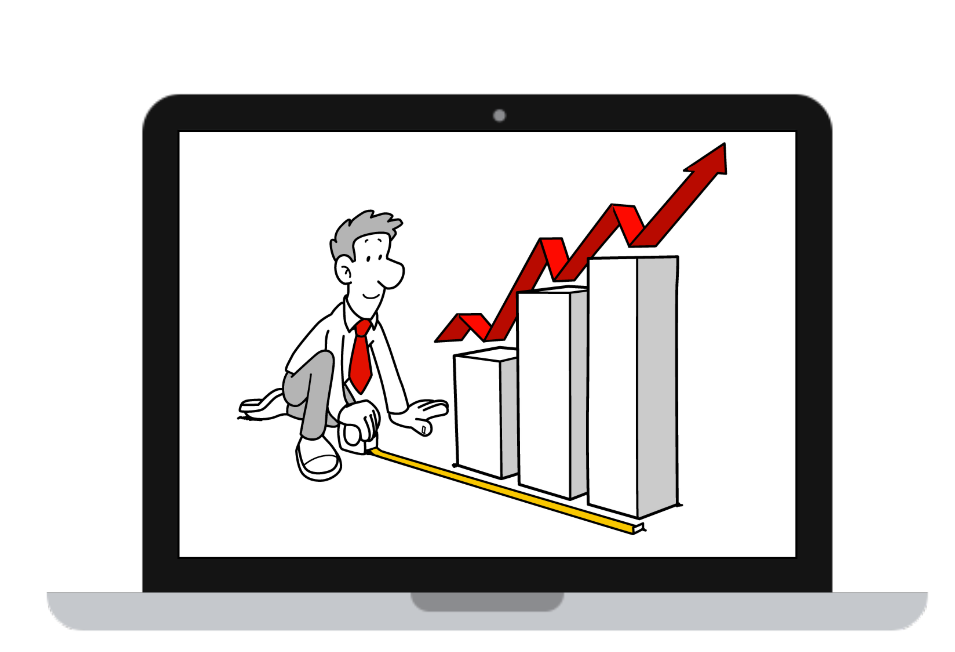 Choose the style of your video.
PREMIUM WHITEBOARD
Affordable, engaging and simple! Our Low Cost Whiteboard Videos are created from an extensive library of premade art and when combined with a professional voice or background music they are truly magical.
Our whiteboard premium videos are created by our talented team of professionals that custom draw to your script. These videos are created using special effects/animations that present your business in an engaging and effective way.

INDUSTRY WHITEBOARD TEMPLATES