SEO Business

Local Listings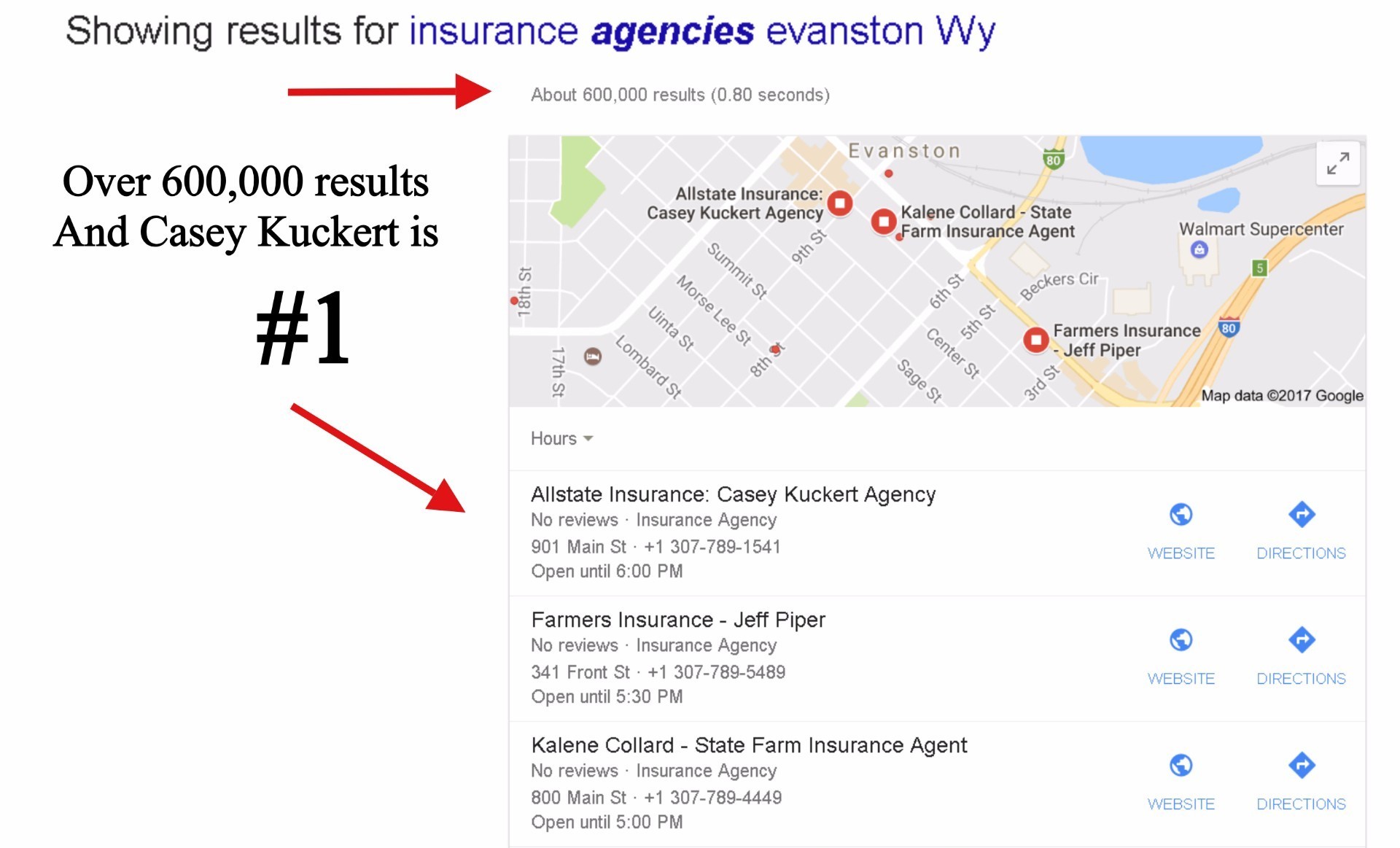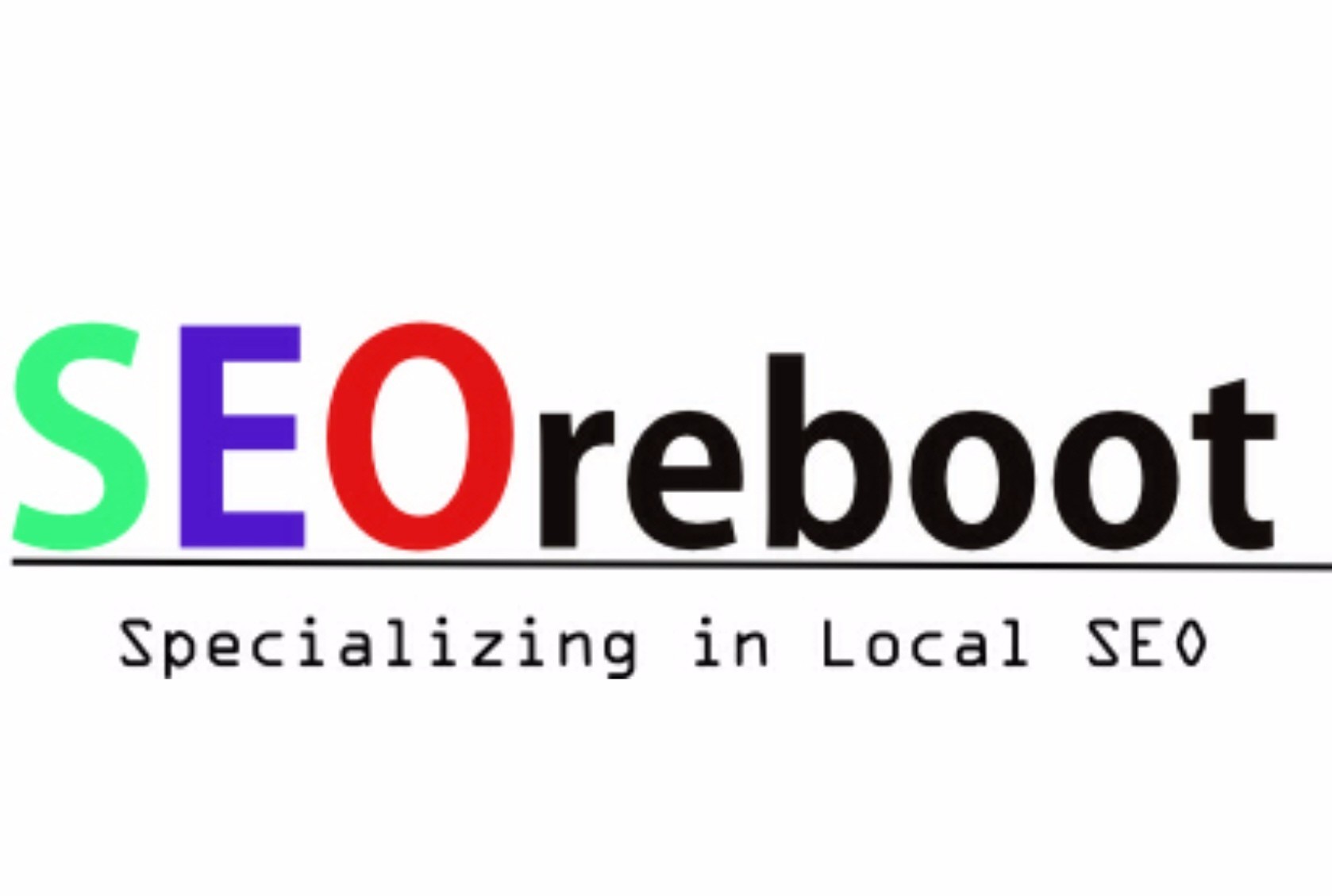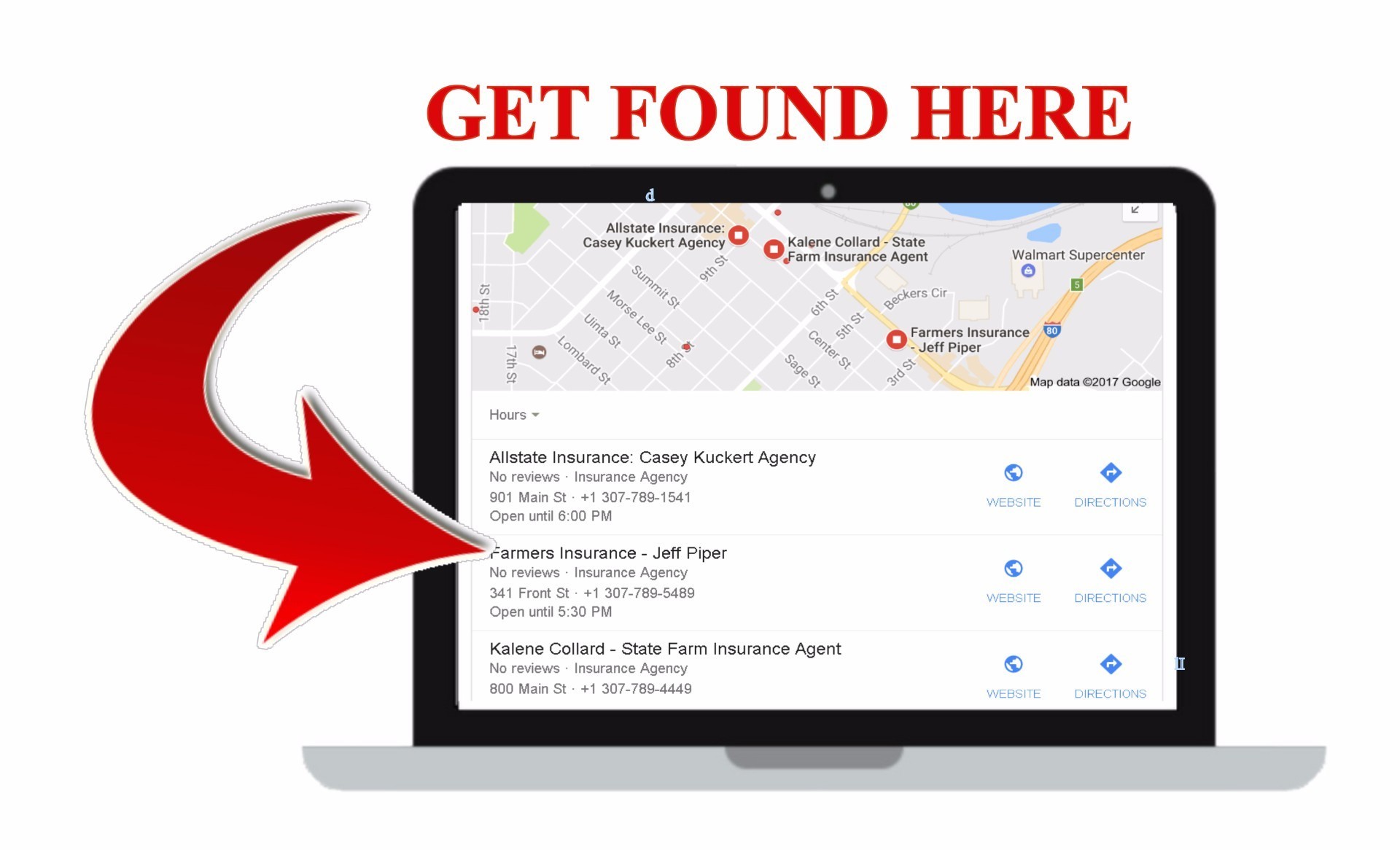 If you would like to be considered for our LOCAL SEO SERVICES please fill out the form below.
We only work with ONE business type per location.
Thank you for taking the time to tell us more about your business. We will review your information to see if you are a candidate for our LOCAL SEO services.
Get your business listed at
the top of Google Maps
WHY?
The basis of any local search marketing begins with your local business listings. A local business listing is where you will profile your business including your business name, address, phone number, and other details.
Visibility!
The importance of creating local listings is to make your business visible on the Internet. Each new listing you create increases your chances of being found by customers. At the same time, many of the local business indexes share data with each other. So, the more places you are listed and the more visible you are, the more these indexes trust the accuracy of your business data—increasing your chances of ranking well in local searches.

.