Get NOTICED with a
Customized

GIF for your
Email or Social

Media Accounts.



Let one of our IMAGES tell your story with a Business Card or a CUSTOMIZED message GIF.
CUSTOM Gifs starting at $99

Step-by-Step support

100% satisfaction guarantee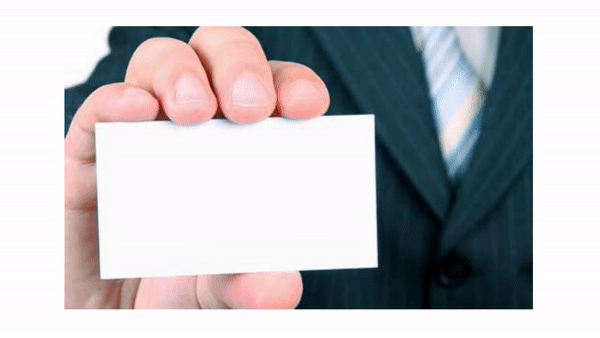 The simple answer is: A GIF is a never ending loop of images or video clips. You can use videos or images to create a GIF.
See samples below.